Welcome to Ajay Higher Secondary School. For us, it is a matter of great pride and honour to be awarded as Bhubaneswar's Most Emerging Residential cum Day Boarding School. A Big Thank You to Parents, our students, staffs, and well-wishers.
Ajay Higher Secondary School is the ideal institution for your child to master the 21st century academics & at the same time be creative to think out-of-the box. By implementing innovative teaching methodologies & holistic education curriculums, we effectively help our students in paving strong foundation for great career opportunities.
Also, we encourage our students to develop a positive mindset and learn the new information & knowledge, not only to score good grades, but also to live a content and impactful life.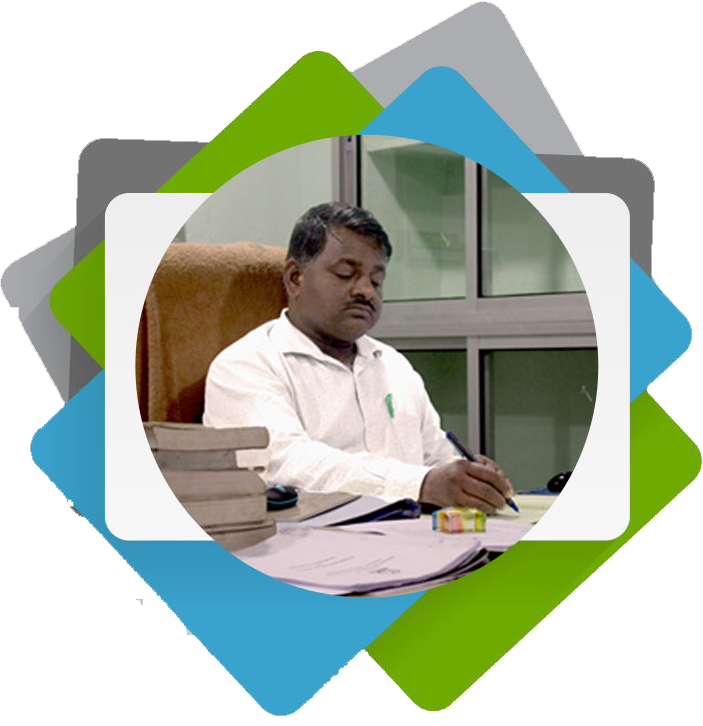 AHSS is not here to commercialize education. We strive to inspire and challenge every student to learn & flourish their full potential, both in Academics and Life.
Stay informed about important events and admission updates