Welcome to Ajay Higher Secondary School. For us, it is a matter of great pride and honour to be awarded as Bhubaneswar's Most Emerging Residential cum Day Boarding School. A Big Thank You to Parents, our students, staffs, and well-wishers.
Ajay Higher Secondary School is the ideal institution for your child to master the 21st century academics & at the same time be creative to think out-of-the box. By implementing innovative teaching methodologies & holistic education curriculums, we effectively help our students in paving strong foundation for great career opportunities.
Also, we encourage our students to develop a positive mindset and learn the new information & knowledge, not only to score good grades, but also to live a content and impactful life.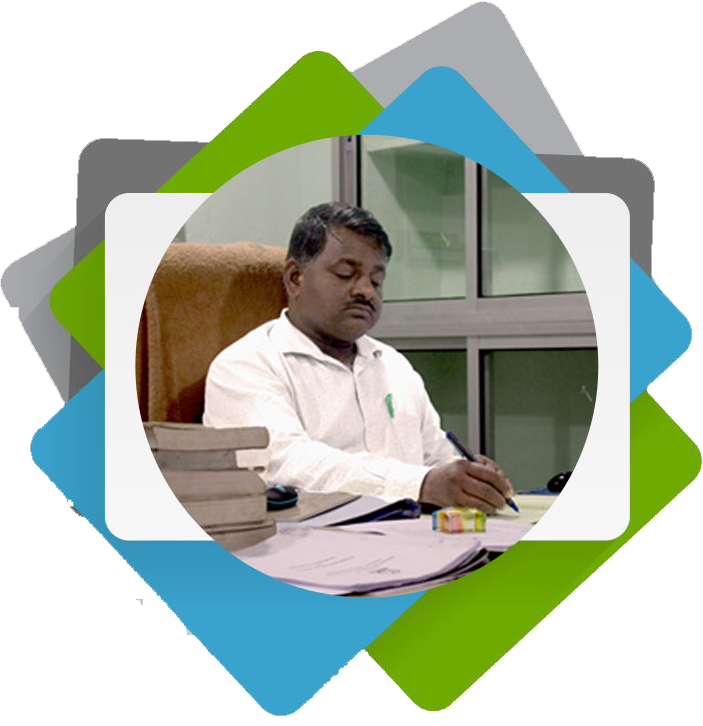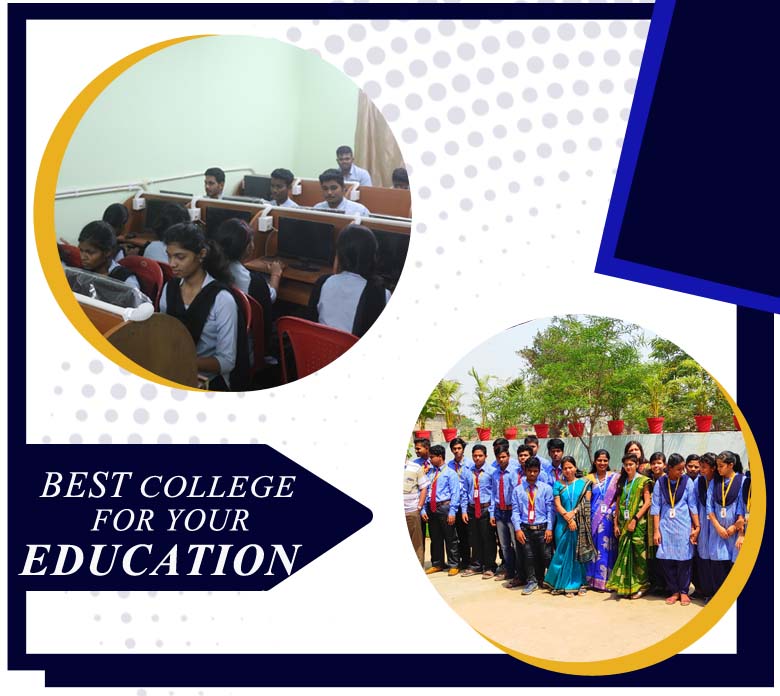 Empower

Your Children's Future With Us?
Founded in 2009 by our Chairman- Mr. Brahmananda Mangaraj, Ajay Higher Secondary School is one of the best +2 Science schools in Bhubaneswar.  Being affiliated to Council of Higher Secondary Education, AHSS offers both day and residential schooling experience to students.
Since inception, we pride ourselves for providing quality education along with outstanding academic results every year. Our culture of excellence liberates holistic education for inquisitive minds and caters millions of possibilities for their academic, creative, social, and emotional growth. Also, AHSS passionately motivates high school students to develop into visionary thinkers with a desire for life-long learning.
Here are some our colleges facilities.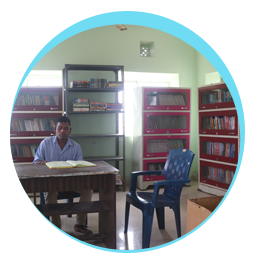 Library
Stocked with range of books, newspapers, journals, research papers, and novels. Well-furnished with modern sitting facilities and air conditioning.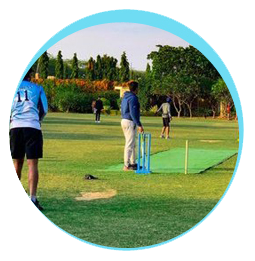 Play Ground
Huge open playground for playing football, basketball, cricket, and badminton. Indoor sports hall also available in campus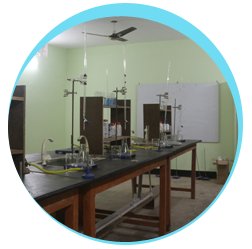 Lab
State-of-the-art laboratories to encourage students to perform practical experiments using range of instruments supervised by technicians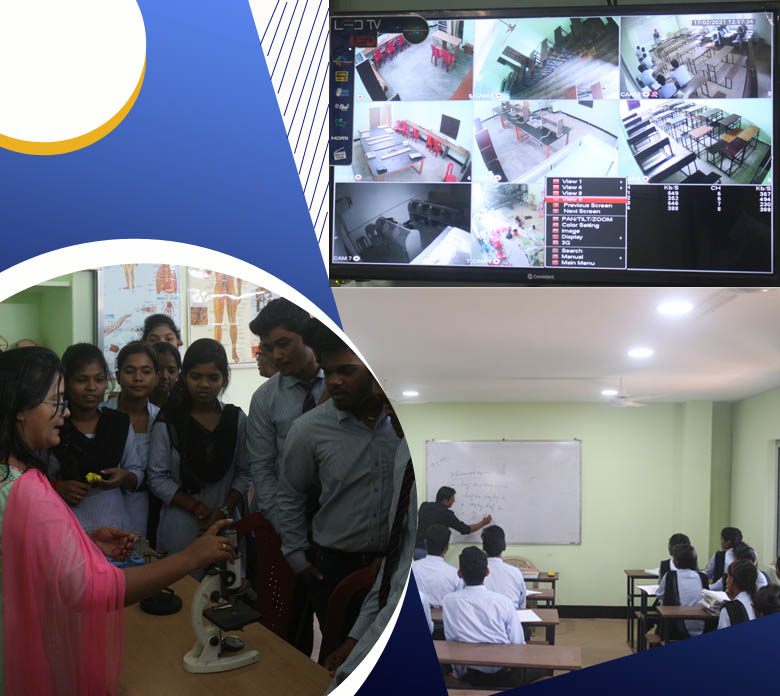 AHSS ensures an ambience where students can Learn, Grow, and Develop their 360° skills and also feel safe & comfortable.
Students have made it to Top Engineering Colleges
Students have made it to Top Medical Colleges
Students have made it to Law, CA, and others Institutes
Stay informed about important events and admission updates.